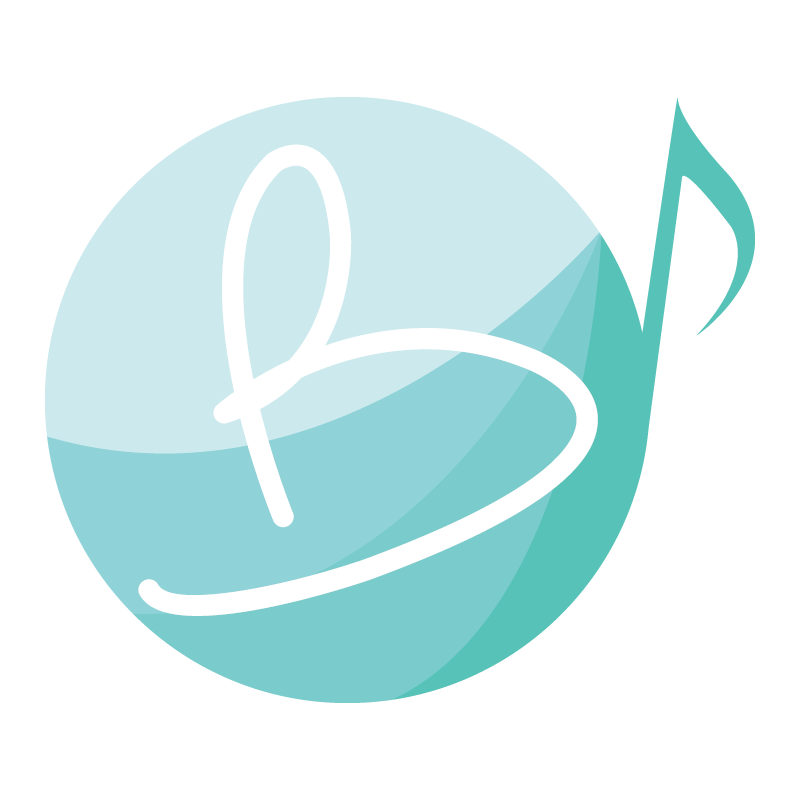 Il progetto
Musica, tv, cinema e spettacolo. Sulla grande passione per queste arti nasce Bellacanzone. Una realtà che prova a dare voce a chi non ce l'ha.
Si parla di musica e spettacolo a 360 gradi, partendo dalle ultime news, passando per le sonorità del passato e arrivando agli eventi di tutta Italia. E non solo. Con un occhio attento alla musica emergente e alle novità del mercato.
Perché Bellacanzone non scrive. Informa. Forte.
La redazione
Una redazione giovane e smart che lavora su notizie, approfondimenti e curiosità con una particolare cura al mondo dei social network.
Contattaci su:
Samantha Suriani Bellacanzone
Fondatrice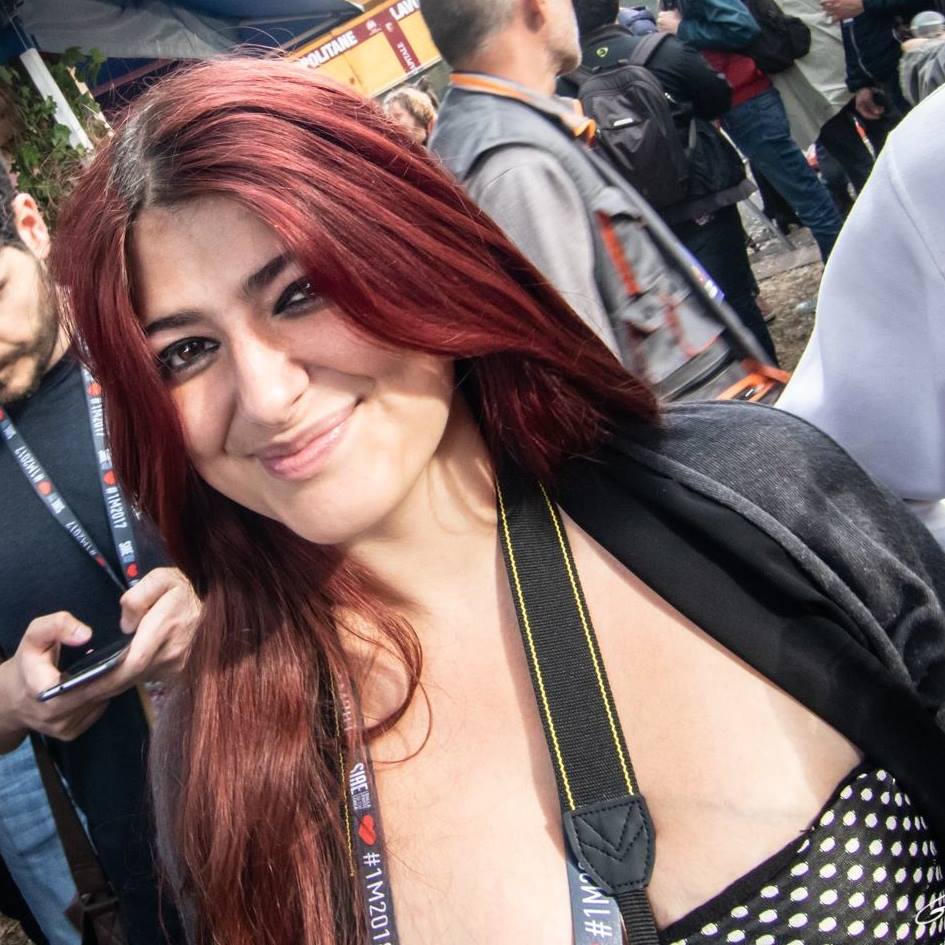 Laureata al DAMS con indirizzo Processi comunicativi, televisione e media digitali con una tesi sulle Web radio universitarie, è attualmente laureanda magistrale in Informazione, Editoria e Giornalismo.
Entra nel mondo radiofonico a soli 19 anni come collaboratrice a Radio Luiss dove fino ad oggi si occupa di programmi musicali sia come autrice, sia come speaker. Per un breve periodo collabora anche con Radio Godot. Attualmente collabora anche con Radio Kaos Italy.
Stagista per eventi teatrali come Short Short Theatre e Festival Arcipelago – Festival Internazionale di Cortometraggi e Nuove Immagini. E ancora eventi cinematografici come il Festival del Cinema di Roma. Svolge il ruolo di content editor per portali come NewsMag, Eco7Cult, Velvet Mag, StudentVille, Leonardo.
È anche ufficio stampa per eventi musicali ed artisti emergenti.
Fonda il sito Bellacanzone.it il 14 Maggio 2018
Leggi tutti gli articoli di Bellacanzone…
MG
Redattrice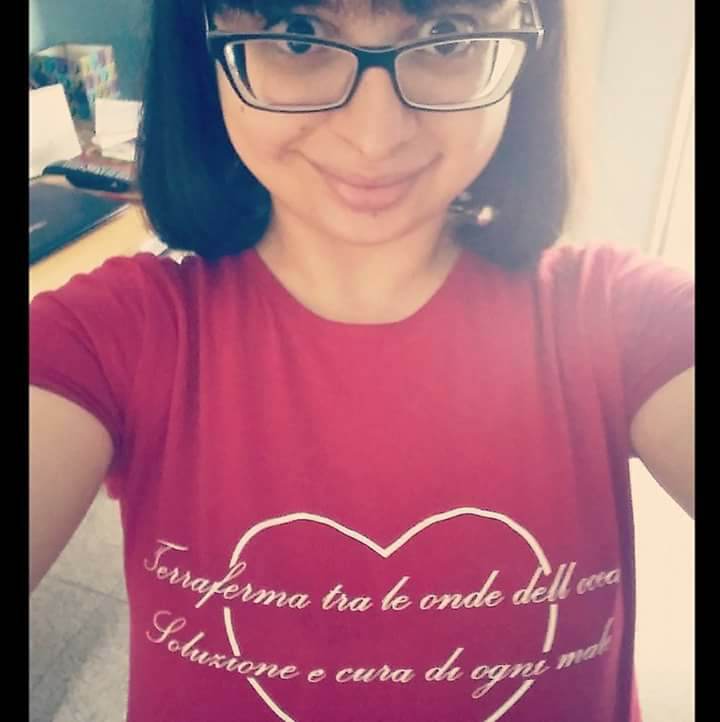 Giornalista pubblicista. Cresciuta a pane e musica, di ogni genere, il suo hobby preferito è quello di raccontare storie attraverso ogni forma di comunicazione esistente.
Muove i primi passi nel mondo del giornalismo all'interno della redazione del portale AbitareARoma.net, segue collaborando con Newsmag.it, Radiospeaker.it e Burlesquenews.it
Scrive per Bellacanzone.it dal 12 Giugno 2018
Leggi tutti gli articoli di MG…
Carola Piluso
Redattrice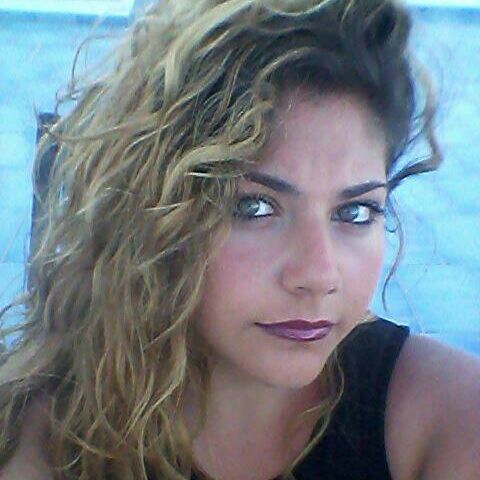 Laureata al DAMS con indirizzo Cinema, televisione e nuovi media e Laureata in Informazione, Editoria e Giornalismo. Attualmente collabora con Roma Tre Radio, emittente ufficiale dell'ateneo Roma Tre dove ricopre diversi ruoli: speaker, regista e redattrice.
Grande appassionata di musica, televisione e cinema. Studia canto da 5 anni e ascolta musica di tutti i generi perché per lei non ha confini e bisogna ascoltarne tutte le sfumature.
Scrive per Bellacanzone.it dal 3 Luglio 2018
Leggi tutti gli articoli di Carola Piluso…
Matteo Magazzù
Redattore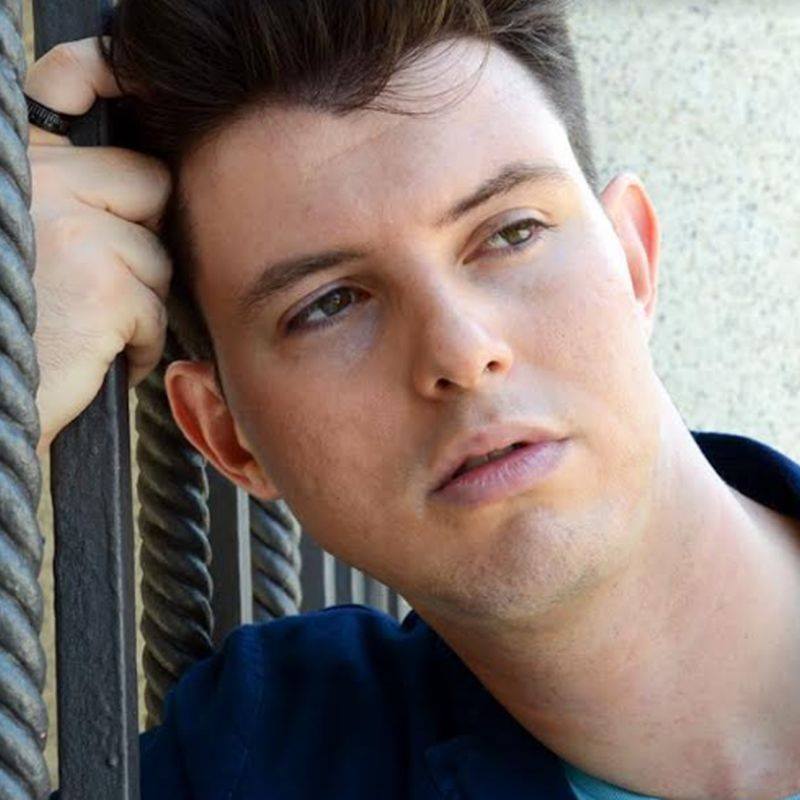 Laureato a "La Sapienza" in "Lingue e letterature moderne", ha conseguito il Master in "Music Business" presso la Luiss Guido Carli e il Master in "Doppiaggio: recitazione da fermo" presso l'Accademia Nazionale D'Arte Drammatica. Si è diplomato nel biennio scolastico 2015-2017 presso la scuola di recitazione "CTC Casa del Teatro e del Cinema" diretta da Claudio Insegno.
Da sempre appassionato di recitazione e musica, dopo aver intrapreso la carriera attoriale già in giovane età, nel 2007 entra a far parte di Radioluiss, in qualità di speaker del giovedì della Hit Chart per poi divenirne, dal 2008, uno degli autori e speaker ufficiale. Dopo 12 anni e diversi programmi condotti nella web radio universitaria, si trasferisce con la "Hit Chart Top 20" su Radio Godot, oltre ad essere inviato per diverse radio regionali FM durante il Festival di Sanremo. Nella carriera teatrale e cinematografica ha potuto lavorare con tra gli altri Daniele Salvo, Rossella Izzo, Fioretta Mari, Claudio Insegno, Marco Simeoli, Gigi Palla, Michela Andreozzi e Carlo Ragone.
Scrive per Bellacanzone.it dal 6 Settembre 2018
Leggi tutti gli articoli di Matteo Magazzù…
Lucia Filardi
Redattrice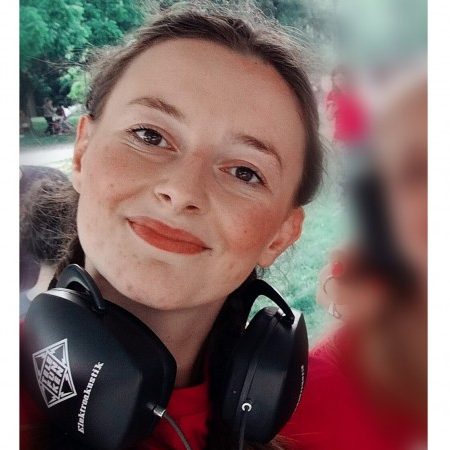 Lucia ha 21 anni e vive a Milano. Tutto ciò che ama è ascoltare e scoprire musica, parlarne e condividerla. Si diletta a fare la speaker radiofonica per alcune radio locali/web radio e a scrivere per alcuni blog di musica.
Scrive per Bellacanzone.it dal 1 Marzo 2019
Leggi tutti gli articoli di Lucia Filardi…
Paolo Aruffo
Redattore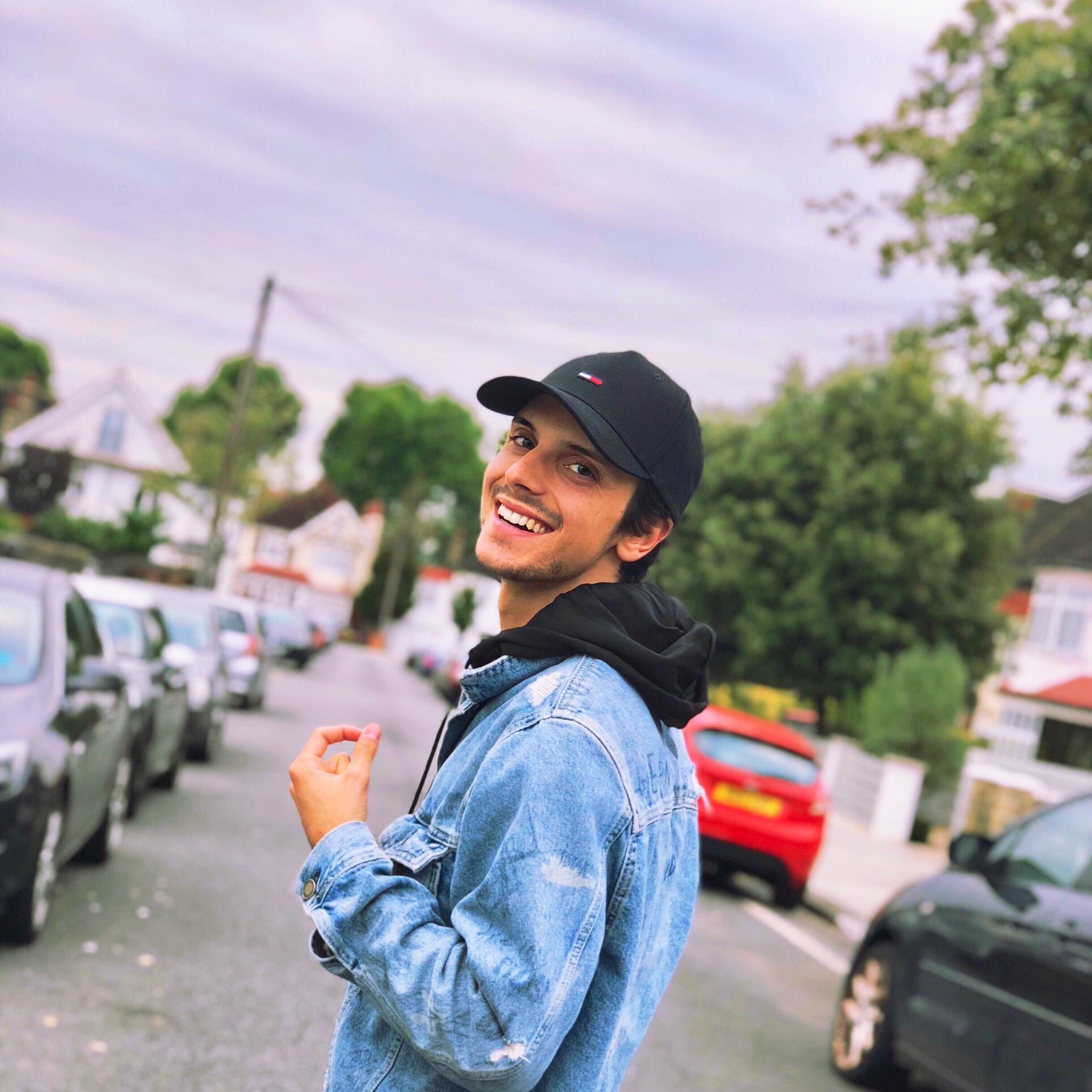 Nato a Roma nel 1996, si avvicina alla musica all'età di 5 anni. Suona il pianoforte da più di 10 anni, ha conseguito il diploma di pianoforte grado 5 dell'Associated Board of the Royal Schools of Music; ha suonato il flauto traverso presso l'Orchestra Ritmico Sinfonica Nazionale e l'Orchestra Giovanile del Teatro dell'Opera di Roma e ha conseguito la licenza di Solfeggio e Teoria Musicale presso il Conservatorio di S.Cecilia di Roma. Laureato in Letteratura Musica e Spettacolo presso La Sapienza e prossimamente studente di Nuovi Media e Giornalismo presso la stessa università, dopo alcune esperienze come Assistente alla Regia in teatro e figurazioni/piccoli ruoli nel mondo del cinema, scrive oggi per Bellacanzone.it, esprimendo la propria passione per la musica e per l'arte in generale.
Scrive per Bellacanzone.it dal 22 Aprile 2019